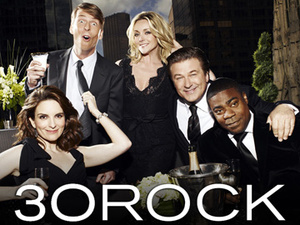 Netflix has confirmed another expansion to their
streaming
catalog, adding new seasons of popular shows.
The service has added the final seasons of both "
The Office
" and "30 Rock," alongside the latest seasons of Parenthood and Parks and Rec.
Netflix has an ongoing deal with NBC, last updated in 2011.
If you are a superfan of the show,
you can now binge watch
all 192 episodes of The Office, start to finish, and all 135 episodes of 30 Rock.
For the time being, the updated seasons are available only in the U.S.