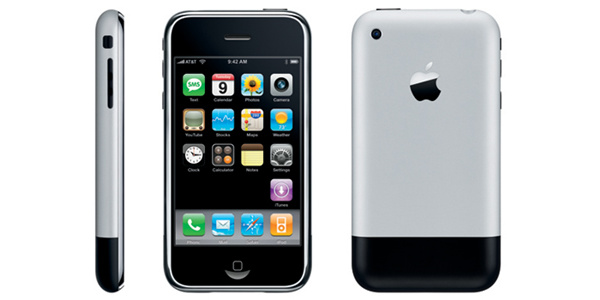 According to a longer form
NYT
article, the original iPhone cost
Apple
at least $150 million to develop and would have seriously hurt the company had it not been successful.
In the report, a senior Apple exec is quoted as saying the company spent over $150 million to develop the device, which was released in 2008.

Besides just the monetary investment, there was also a huge time and opportunity cost, as the company placed its best engineers on the project. Reads the article, "Many top engineers in the company were being sucked into the project, forcing slowdowns in the timetables of other work."

By moving the top engineers to the iPhone project, it caused rifts in other divisions. Says one hardware engineer who was in charge of the radios in the iPhone, "It was a big '[expletive] you' to the people who couldn't get in [to work on the iPhone]. Everyone knows who the rock stars are in a company, and when you start to see them all slowly get plucked out of your area and put in a big room behind glass doors that you don't have access to, it feels bad."