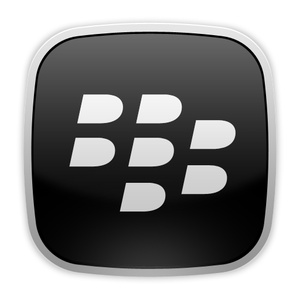 BlackBerry, which recently received a $4.7 billion offer sheet, has also been in talks with Cisco, Google and SAP about bids for either the entire company or parts.
The first offer, by Fairfax Financial Holdings, is dependent on whether they can get the partners and financing to take the company private. So far, shareholders have met that bid with skepticism, but Fairfax seems confident and has put a large breakup fee in place should it not be able to pull through.
In addition,
Intel
,
LG
and
Samsung
are said to have fleeting interest in pieces of the company.
It appears
that most of the interested parties are looking to BlackBerry's secure server network and patent portfolio, although the value of the divisions are still in a wide range. The value of the licensing agreements are expected to be cut in half in the next 18 months, and half of BlackBerry's $3 billion in cash is expected to be used through in the next 18 months, as well, meaning any buyer should just bide their time.