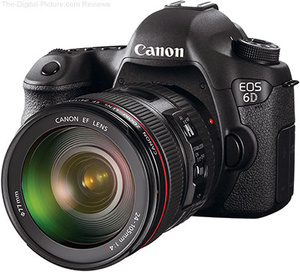 For the first time in a decade, sales of digital single lens reflex cameras (DSLRs) have fallen, following the trend of other standalone point-and-shoot cameras, which have long fallen
prey
to improving smartphone cameras.
"You're talking about a 10-15% decline [in DSLR shipments] all over the world. Which is kind of shocking because that market's been growing double digits for almost ten years,"
says
Christopher Chute, market intelligence firm IDC's research director of worldwide digital imaging.
Chute adds that the global digital camera sales declines are accelerating every quarter, with shipments in the Q2 falling 36 percent to 19.2 million. DSLR shipments fell 10.9 percent in the quarter to just 4 million.
Broken down by brand,
Fujifilm
and
Sony
are down 35 percent year-over-year,
Canon
is down 23 percent and
Nikon
is down 18.2 percent.
The analyst had some harsh words for the companies:
"Nikon recently said they have a five year plan to address this. And my view is, that five year plan should have come out five years ago. They're not going to be around in five years."
Smartphone cameras, which really began to see strong quality with the launch of the
iPhone 4S
, have continually improved and for most consumers, having
everything
in one device is plenty good enough. Today, devices like the iPhone 5S and the
Nokia Lumia 1020
boast image quality on par with point-and-shoots.