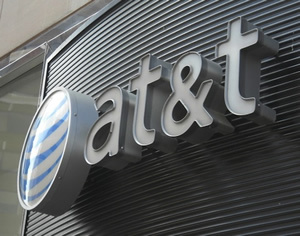 AT&T has confirmed that all new customers will only be able to buy Mobile Share data plans, which cost more but allow you to share data between multiple devices including tablets.
The new move will begin on October 25th with the elimination of all older plans. The company says it making such a move because its data-share plans are now its most popular, by far.
If you are an existing customer,
you will remain grandfathered for life
unless you decide to move to a data-share plan.
AT&T has faced increased competition from major rival Verizon and smaller rival T-Mobile, which has better prices and keeps increasing its phone selection and features.