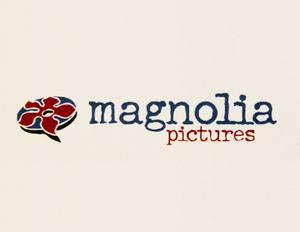 Magnolia Pictures, an indie movie distributor in the U.S. has sent strange
DMCA
takedown requests to Google, asking the search giant to remove links to a few of their movie's IMDB and Rotten Tomatoes pages.
Thankfully, it appears that Google has refused to do so and has whitelisted many of the bigger sites.
Among the takedown requests are for URLs linking to a trailer and the IMDb listing of "Évocateur: The Morton Downey Jr. Movie," the RT pages for "I Give It a Year" and "Mr. Nobody" and also a few news/blurb articles in Salon.
TorrentFreak
says this not the first time Magnolia has done this, either. The distributor previously sent notices to remove Hollywood Reporter articles and other non-infringing links.
DMCA takedowns have become big business for Hollywood, with Google now removing up to 8 links per second.