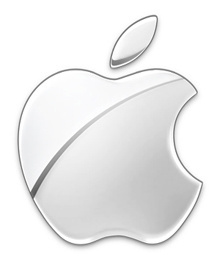 KGI Securities analyst Ming-Chi Kuo, who has been great with
Apple
predictions and leaks, states that next year's sixth-generation iPad will have 40 percent higher
pixel
density than that of current models (including the yet-to-be released 2013 version), a huge boost.
There had been speculation that the next iPad could move away from the 9.7-inch form factor and get larger (such as 11.6-inches), but Kuo dismisses those rumors, at least for this year.
Kuo also discusses
next year's iPad Mini successor (third-generation), and says that since this year's model will introduce a
Retina display
, there will be no
resolution
updates next year.
Apple will introduce its fifth-generation iPad and second-generation iPad Mini later this month on October 22nd.