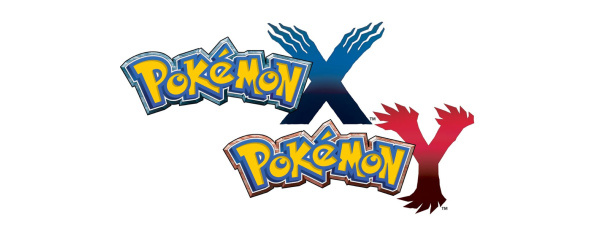 Nintendo
has another certified hit on their hands, the latest in the blockbuster Pokemon franchise; Pokemon X and Pokemon Y.
The company says
they have sold over four million copies in just 48 hours of availability around the world.
Says the gaming giant:
"...when combining and comparing regional data for previous launches, Pokémon X and Pokémon Y would be the fastest-selling Nintendo 3DS games of all time and are tracking ahead of the last Pokémon RPG titles, Pokémon Black 2 and Pokémon White 2, by more than 70 percent."
The previous fastest-selling Pokemon titles were
Diamond
and Pearl, which hit 1.75 million units sold during its launch week in 2006.
There have been 34 million Nintendo
3DS
handhelds sold to date, so the 4 million number is certainly significant given the small time frame. Nintendo has sold 245 million copies of Pokemon, starting with the original in 1996. The best selling is Pokémon Diamond and Pokémon Pearl, at 17.63 million for the
DS
followed by Pokémon Ruby and Pokémon
Sapphire
at 16.22 million for the Game Boy Advanced.