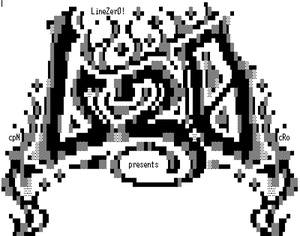 One of the most prolific software pirating scene groups, LineZer0 (Lz0), has retired from the scene this week.
First launched in 1999, the group says a four-year old leak has compromised their security and sent the group to an early retirement after over 30,000 releases. The group stuck mainly to software and games for handhelds like the iPad.
TorrentFreak
reports that over the weekend, somebody in the scene released information "that was obtained as part of a security breach against Lz0 in 2009." Most of the data was related to long since closed sites and pirates that have left the scene, says the group, but they decided still to shut it down.
"We've shared a long and fun road, and we're sad that this is how it ends,"
Lz0 noted.
Although the scene will miss the crew, another 10 groups will likely show up in its place.