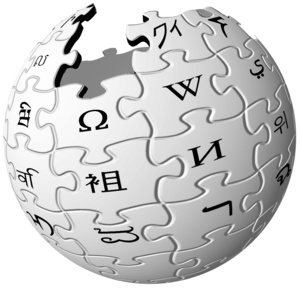 Wikipedia has confirmed they have begun piloting a service that sends articles via SMS (texts), with the service aimed at users in Africa and other nations where data plans are not as abundant.
The encyclopedia has teamed up with carrier Airtel to offer the service for free, with initial testing taking place in Kenya.
Dan Foy, technical partner manager for the Wikimedia Foundation,
says
the trial run will be active for 90 days:
"Throughout most of the developing world, data-enabled smartphones are the exception, not the rule. That means billions of people currently cannot see Wikipedia on their phones."
The service, dubbed Wikipedia Zero, can be activated by dialing *515#. After activating, users will receive a text informing them how to search.
Africa has a large mobile phone population, but data plans are not as popular. Texting services, even those to send money or music, are very popular on the continent, however.