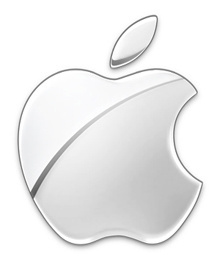 Speaking during the company's quarterly earnings report today, CEO Tim Cook says to expect new products in new categories next year.
Cook did not speak of any specifics, but did give some hope that new products are finally coming from the tech giant.
"If you look at the skills Apple has from hardware and software services...no one has skills like this,"
Cook said.
"We obviously believe we can use our skills to build other great products in areas we do not participate in today."
The company has been rumored to be working on an
HDTV
, a smartwatch and possibly a 4K UltraHD television set. The rumors have intensified over the last two years, but Apple has never confirmed what products it has been working on.