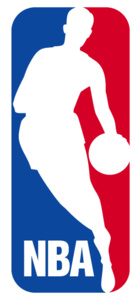 The National Basketball Association (NBA) has announced
a new partnership
with
Samsung
that will bring the company's TVs and tablets courtside during game time.
Samsung will supply all the courtside monitors that referees use to review calls.
The new deal is for three years, and will also include customized video content for all Samsung devices, including TVs, tablets, and smartphones. The NBA previously had deals with Haier and
HP
.
For Samsung, the deal is another way for the company to offer exclusive software and services to its customers, especially its Galaxy device users. Two years ago, Samsung tied up with NBA star Lebron James for its latest Galaxy smartphone, and then last year announced a major deal with Jay-Z with a long-form commercial during the NBA Finals.