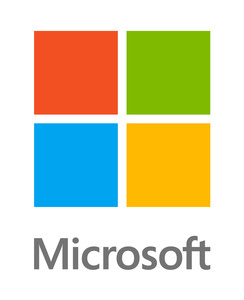 Microsoft
has asked for EU antitrust approval of its purchase of Nokia's mobile businesses.
The deal, announced earlier this year, also includes a long-term 10-year licensing agreement of Nokia's patent portfolio.
Microsoft will pay $5 billion for the mobile phone division, and $2.17 billion for the patent trove. The company says the transaction will close in the Q1 2014, pending approval by shareholders and regulatory approval, including the EU antitrust ruling.
The software giant is making a large, bold investment in the future of Windows Phone, expanding their partnership with
Nokia
from early 2011 that saw the start of the
Lumia
brand of smartphones. Microsoft is looking to "accelerate the growth of its share and profit in mobile devices through faster innovation, increased synergies, and unified branding and marketing."
European Commission officials
have until December 4th
to decide on the acquisition.