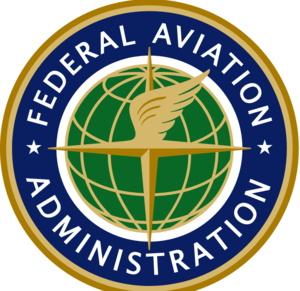 The Federal Aviation Administration (FAA) in the United States has considerably relaxed the rules that govern the use of electronic devices lime smartphones, tablets and e-readers during flights.
By the end of the year, U.S. carriers will allow their passengers to use such devices during the entire duration of a flight, including take-off and landing which up until now has been prohibited.
Passengers still won't be able to make cellular voice calls due to the potential interference with radio transmission equipment, and
Internet connections will be prohibited below 10,000 feet
, but using an e-reader to read a book or a tablet to play a game will be fine.
U.S. carriers will have to demonstrate for the FAA that they can handle the effects that mobile devices can have on flight instruments. Delta Airlines said that it should be able to let passengers use their devices for the duration of flights starting this month.