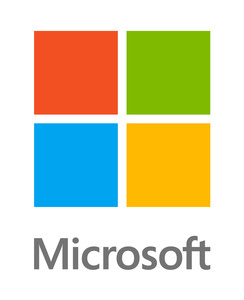 Microsoft is hoping to boost sales of Windows tablets this holiday season with better marketing and retail efforts.
To do so it will reportedly focus on
making it clear what products it has on the market
, as confusion over Windows OS versions is turning off some potential buyers. Right now there are products running Windows RT, Windows 8, Windows 8.1 and Windows 7.
There is also confusion over the hardware on the market. Microsoft will market Windows 8.1 as "the new Windows" to make it clear its the latest version of its consumer OS.
It will increase its spending on Windows retail to $405 million - up from $241 million - going the
"store within a store"
route that is followed by competitors like Apple.
Customers who buy Windows touch devices this holiday season will also get $25 gift cards for the Windows, Windows Phone or Xbox online stores.
It's primary goal is to sell 16 million Windows tablets during the busy holiday period, but it will also market its Windows 8.1 PCs as the "only PCs with touch," while also
distributing a USB-based Windows 8.1 upgrade kit
to retailers since only 20 percent of PCs shipped will have it installed.