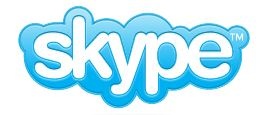 Skype is retiring the Desktop API in December, meaning that third-party add-ons and accessories may not function correctly or at all.
The Skype Desktop API was created in 2004 and it doesn't support mobile application development. This conflicts with Skype's goal of making the service better on mobile platforms. At the moment, Skype is working on significantly improving call quality and the speed of delivery of instant messages, all while lowering the drain on batteries.

"As people are using Skype on more devices, we're also working hard to create a more familiar and consistent Skype experience across all major platforms," the Skype blog reads.

From next month, the old Desktop API will be retired and so the functionality of recording add-ons or other third-party Skype apps will be hit.