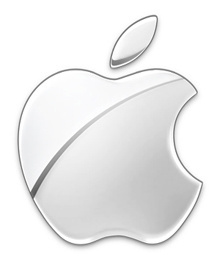 Apple has given details about the number of information requests it has received from law enforcement agencies in the United States for the first six months of 2013.
Similar figures were already published by Yahoo and Facebook. They give an idea of the amount of requests a web giant receives for information on accounts/users from authorities, but they are short on specific numbers due to government-enforced restrictions.
Apple claims it received between 1000 and 2000 information requests from U.S agencies between January and June of this year (they can only reveal figures in ranges of 1000). Those requests affected between 2000 and 3000 accounts. The amount of times Apple complied with requests ranged from 0-1000 (yes, vague).
More specific numbers were given for device information requests though. In the 6 month period, Apple received device info requests 3,542 times, affecting 8,605 devices. Apple complied with 3,110 of the requests. Most of these requests involve lost or stolen devices.
Here is Apple's report (PDF):
131105reportongovernmentinforequests2.pdf