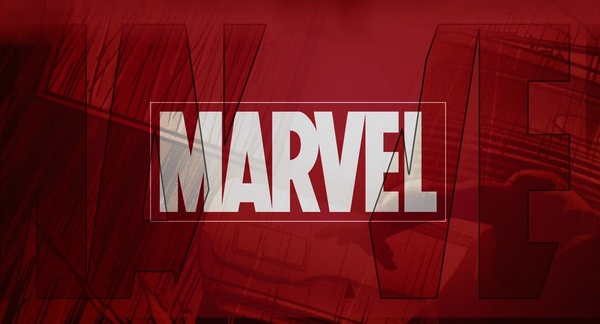 Deal between Netflix and Disney's Marvel will bring the flawed heroes of Hell's Kitchen, led by 'Daredevil,' to the leading Internet streaming service.
The pair announced an agreement to bring multiple original series of live-action adventures of four of Marvel's most popular characters exclusively to Netflix, starting in 2015.

Led by a series focused on "Daredevil," followed by "Jessica Jones," "Iron Fist" and "Luke Cage," the epic will unfold over multiple years of original programming, taking Netflix members deep into the gritty world of heroes and villains of Hell's Kitchen, New York.

The streaming service has committed to a minimum of four, thirteen episodes series, which will be followed by a culminating "The Defenders" mini-series event.

"Marvel's movies, such as 'Iron Man' and Marvel's 'The Avengers', are huge favorites on our service around the world. Like Disney, Marvel is a known and loved brand that travels," said Netflix Chief Content Officer Ted Sarandos.



"With 'House of Cards' and our other original series, we have pioneered new approaches to storytelling and to global distribution and we're thrilled to be working with Disney and Marvel to take our brand of television to new levels with a creative project of this magnitude."