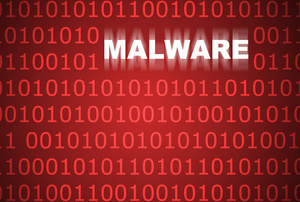 According to the latest F-Secure report, mobile malware threat families rose 26 percent quarter-over-quarter, to 259.
The security firm says it uses data from the Google Play Store and Apple's App Store, third-party app markets and other anonymized data from F-Secure's own mobile security customers.
As expected, most of the threats are aimed at Google's open
Android
, with the company saying 97 percent of the malware is for the operating system. The other three percent is aimed at Symbian, the now defunct OS previously run by
Nokia
. The figure is none too surprising either, given that Android owns 80 percent of the global market share for smartphones.
There was no malware found for
iOS
, BlackBerry 7 or 10, or Windows Phone.
Most notably, a toolkit for Android malware was created called 'Androrat APK binder,' which helps those who want to insert malicious code in legitimate Android apps. This development is scary for Android device owners and developers alike. Additionally, there was an increase in threats that used infected devices to send premium-rate SMS messages without the owners consent. Some of the SMS-sending trojan families are called FakeInst, OpFake, PremiumSms and SmsSend.
The report does conclude
that Google is cracking down on direct threats in the Play Store, however.