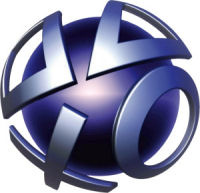 You can now have 2,000 friends on Sony's PlayStation Network (PSN) service, but you're still stuck on 100 on PlayStation 3.
Sony has increased the amount of friends you have have on PlayStation Network (PSN) from 100 to 2,000. The limit change had been previously announced and was expected to coincide with the launch of the PlayStation 4 this coming Friday, November 15.

However, Sony has made the change already and if you have a PS Vita you can already take advantage of the increase.

On the PlayStation 3, the limit remains 100 but even if you add extra friends through PS Vita, or through PS4 from next week, network servers will automatically filter your friend's list when you play on the PS3, showing your active friends.