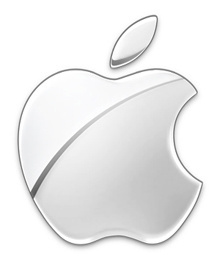 According to
Bloomberg
,
Apple
is designing new iPhones with bigger screens and curved glass that will include enhanced sensors to detect levels of pressure.
The devices, one with a 4.7-inch display and the other with 5.5-inches, will be easily Apple's largest phones, ever. The displays will curve downward at the edges.
Rivals
Samsung
and
LG
recently revealed their curved glass smartphones, the Round and G Flex, respectively although the practical uses of a flexible display remain low, at least in 2013.
In addition, the company continues to test the pressure-sensitive technology, although it may not be ready for 2014 edition iPhones.