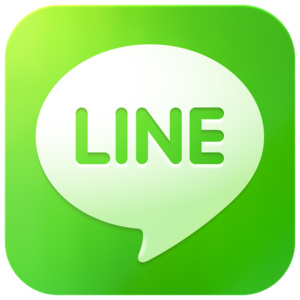 Line, the cross platform messaging app, has now reached $100 million in quarterly revenue.
Net revenue for the quarter ending in September reached 9.9 billion yen ($99.9 million), and overall revenue, which includes what Line pays to app stores and developers, jumped to 15.6 billion yen ($157.6 million).
When asked about an IPO, Line
responded
:
"Of course you're going to ask questions about an IPO. It's a strategy we're thinking about, especially looking at services like Twitter. But at the current moment, we don't believe that it's something that we have to do right away. We currently have enough cash and we don't have a pressing need to do an IPO."
Line opened for business in 2011 in Japan, and now has 280 million registered users. The app has 49 million registered users in Japan, over one-third of the whole population there. Line has also expanded to the gaming world, with 39 published titles or deals in the works.
Games now make up 60 percent of revenue for the company, followed by stickers at 20 percent and then sponsored accounts and merchandising.