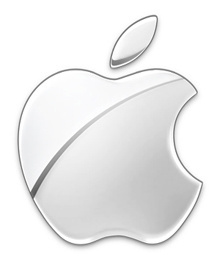 Apple and Samsung are back in a U.S. court where a $1 billion damages award given to Apple is to be reassessed.
In August 2012, a U.S. jury found that Samsung had infringed patents held by Apple in the design of several of its Galaxy-branded smartphones and tablets. It awarded $1 billion to Apple. In March of this year, a judge found that the jury had incorrectly estimated $450 million of the damages and that it would need to be assessed at a new trial.
The $450 million chunk of the award could be increased or decreased. Apple originally
had sought $2.5 billion in damages
from the South Korean firm.
To this day, Samsung still denies that it stole anything from Apple, saying it was designing similar devices with a screen and single button before the iPhone was first revealed.
Apple did fail to get an import ban imposed on the products covered in the trial, but has appealed the Judge's finding that the company could be adequately compensated instead.
Both companies can still appeal the outcome of the new trial, and unless a settlement is reached, that is likely to happen.