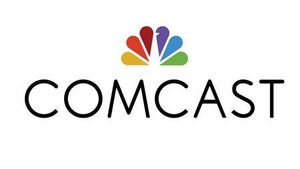 Comcast has plans to open a movie download and
streaming
store that will be available to subscribers through the company's set-top boxes and its Xfinity TV site.
The major ISP and cable provider hopes to launch the service before the end of the year,
say the sources
.
At launch, the service will include a wide range of titles "from several Hollywood studios that include new releases, older movies and some TV shows."
Currently, Comcast offers free on-demand movies and pay rentals during a specific period. Hollywood is actively looking to boost their digital sales as more customers move away from
DVD
and
Blu-ray
purchases, and Comcast is a major player in the industry.