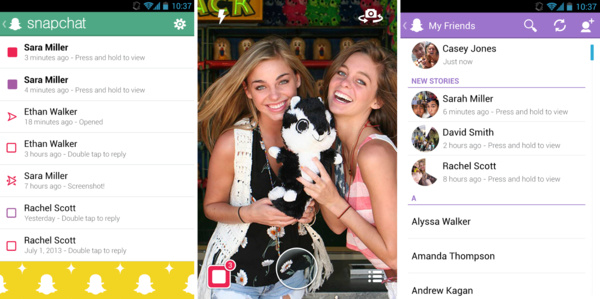 Just days after it was revealed that Facebook tried to buy popular mobile app Snapchat for $3 billion and was turned down, it appears that Google tried make a similar offer, to no avail.
The
reports
say Google offered $4 billion in cash, but the search giant was also rebuffed.
It appears that Snapchat CEO Evan Spiegel believes the company's growth is so exponential that it is worth more than $4 billion in the future. Spiegel had originally looked to Google for "a strategic investment" in the app.
Google would have left the app as a standalone, the same way Facebook did with Instagram after purchasing it for over $1 billion last year.
Snapchat is currently in a funding round that would value the company at around $3.8 billion.