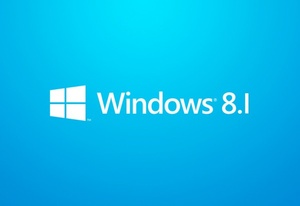 Windows RT, the failed experiment that has cost numerous companies, including
Microsoft
, billions in writedowns, may be at the end of its life.
Microsoft's EVP of the Devices and Studios Julie Larson-Green has fueled the rumor while speaking at the UBS Global Technology Summit.
When asked about the future of Windows, Larson-Green
responded
:
"We have the Windows Phone OS. We have Windows RT and we have full Windows. We're not going to have three. We do think there's a world where there is a more mobile operating system that doesn't have the risks to battery life, or the risks to security. But, it also comes at the cost of flexibility. So we believe in that vision and that direction and we're continuing down that path."
The important quote to take from her speech is the fact that she says "we're not going to have three." It's quite clear that Windows 8.1 and Windows Phone 8.1 are going nowhere so that leaves Windows RT as the odd man out.