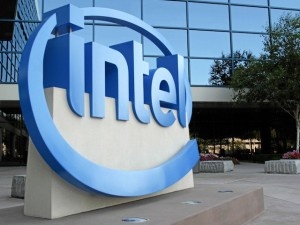 Intel
, which has been working on their OnCue Internet TV platform for two years, is looking to sell the project for $500 million and to complete the deal before the end of the year.
The service, which has been delayed three times as Intel struggles to close deals with content providers,
could be sold
in part to Verizon Communications.
In 2011, Intel began its venture into Web TV by hiring Erik Huggers, who previously led web video for the BBC. Huggers was put in charge of creating an Intel-built
set-top box
and an Intel-branded pay TV service that could be accessed via
desktops
, the set-top or other Internet-connected devices.
As expected, Intel had issues gaining content for the "OnCue" service due to its lack of connections in the industry, and a mid-July 2013 launch was pushed back indefinitely.
Intel then began looking for strategic partnerships to help distribute OnCue, talking with Netflix and Amazon to no avail. Verizon, on the other hand, already offers pay TV via FiOS and also offer Redbox Instant, a movie rental service.