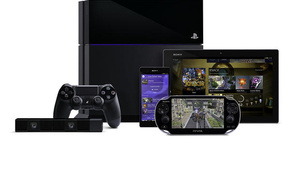 PlayStation UK head Fergal Gara has implied that the PlayStation 4's lifecycle could be shorter than the PS3's was, at least in some markets.
The PS3 launched in 2006 and
Sony
has stated they will support the system for at least a decade.
Gara says (via
CVG
):
"I think there's reason to believe that the next cycle might be shorter in markets such as the UK. It's probably a sign of the times and how much has changed in seven years, but I think the willingness and the appetite to pick up new technology fast has probably changed quite a bit."
Sony launched the PS4 in the U.S. on November 15th, and in the UK on the 29th.