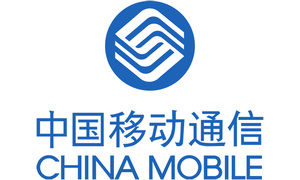 According to the
WSJ
, China Mobile has signed their long-awaited iPhone deal with
Apple
, bringing the popular device to the world's largest carrier.
China Mobile has over 700 million subscribers, which should lead to a nice boost in sales for Apple.
At an upcoming December 18th event, China Mobile will show off their new 4G network. Officials with the carrier have long said they would wait to introduce the iPhone until after their 4G network was up and running.
China's Ministry of Industry and Information Technology announced earlier today that it had approved licenses to China Mobile and its rival carriers to operate the broadband networks.
Apple, despite having deals with other Chinese carriers, has struggled to break out in the nation due to major competition from
Android
makers that offer devices at half the price of the iPhone, or less.
Analysts believe the deal will add 20 million iPhone unit sales per year, a massive increase to Apple's already large sales.