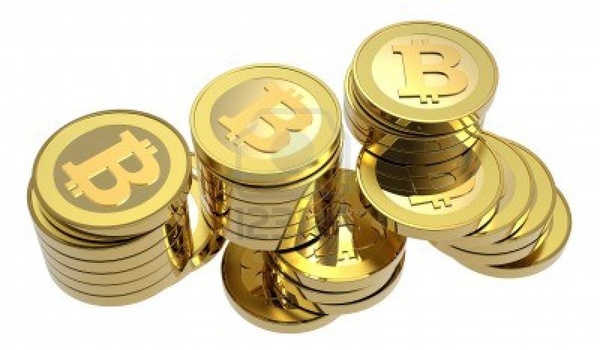 Digital currency Bitcoin has seen its price fall to $877 after hitting highs of $1155 following a few pieces of key news out of China and a large run up that saw prices triple in just a few months.
First, the Chinese Central Bank announced that banks and payment systems are banned from using the currency, and warned individuals of using it, as well.
"Bitcoins are virtual goods that have no legal status or monetary equivalent and should not be used as currency,"
said the Chinese central bank statement.
"Ordinary people are free to participate in transactions at their own risk."
Later in the day, massive Chinese search engine Baidu said it would stop accepting Bitcoins for its music service.
View this great video explaining Bitcoin here:
Bitcoin Explained from Duncan Elms on Vimeo.