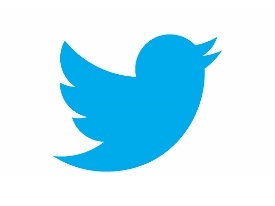 Twitter and T-Mobile parent Deutsche Telekom have entered a strategic partnership today "to create a unique experience" for Telekom devices starting next year.
While the partnership is somewhat strange given that past partnerships with other software developers have been to give subsidized access to premium services, Twitter does not have a premium service.
What will the new deal entail?
"In collaboration with Deutsche Telekom, Twitter will create a unique experience for Deutsche Telekom devices. This experience will include a way for people to keep up with Twitter right from their homescreen, and Deutsche Telekom will make it available on selected Android smartphones starting next year. Deutsche Telekom customers will have instant access to what's happening in the world in real time, right out-of-the-box.

"Deutsche Telekom will be a preferred partner for Twitter when it comes to innovative marketing, advertising and customer services opportunities on Twitter,"
reads the
press release
. Additionally, the carrier will get access to new Twitter "tools and innovations" before everyone else.
The pre-installed widget will first roll out in Germany, the Netherlands, Romania, Greece and Croatia but may eventually expand. T-Mobile is the biggest carrier in Germany.