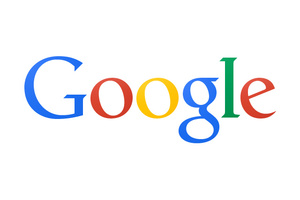 After the failure that was
Google TV
and the success that is the Google Chromecast, a new
report
claims that Google is preparing an
Android
set-top box
for next year dubbed the 'Nexus TV.'
The new device will run on the latest Android and include access to popular
streaming
apps like HBO Go, Netflix, Hulu, YouTube and Vudu and also include access to gaming (like Ouya). The device is rumored to also include a Kinect-esque motion sensor and can be controlled from any Android device.
According to the report, the set-top will be ready to ship in the Q2 2014. Former Android boss Andy Rubin is said to have demoed the device at this year's
CES
event but it has never been officially promoted by the company.
The new report suggests that a touchpad remote could also be included, as well, for those without Android devices. Additionally, the device will be "aggressively priced," says the report, which could suggest a sub-$50 price tag.