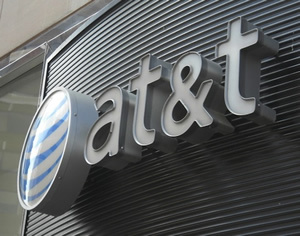 AT&T CEO Randall Stephenson has said that the company will likely kill off device subsidies into the future.
"When you're growing the business initially, you have to do aggressive device subsidies to get people on the network,"
he said.
"But as you approach 90 percent penetration, you move into maintenance mode. That means more device upgrades. And the model has to change. You can't afford to subsidize devices like that."
The wireless carrier just introduced new pricing plans that reward customers who keep their older devices, or bring their own, allowing them to save up to $15 per month on their service bill. Additionally, the company also introduced its "Next" program, which allows for no-money down and 0 percent financing for smartphones but adds to the monthly bill.

"If you are a customer and you don't need to upgrade your device, you can get unlimited talk and text and access to the data network for $45 all-in,"
adds
Stephenson.
"You can use your own device or finance it. I think this will be very powerful. It's where we see the market going."
T-Mobile USA started the current wave of moving away from upgrades/subsidies and dropping monthly prices significantly, and has been wildly successful, taking back market share for the first time in years.