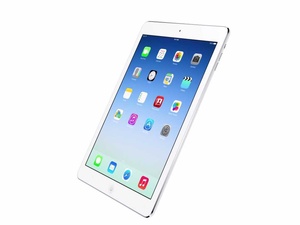 Alongside their
announcement
of the top free and paid applications for the iPhone,
Apple
also revealed the top apps for their tablet line.
The iPad and iPad Mini saw many of the same top apps as its smaller brother, but there was one clear difference: social media was notably absent from the iPad list with the exception of Facebook.
Temple Run and Angry Birds, in multiple varieties, appeared all over the lists, and Candy Crush Saga topped the figures, just like on the iPhone.
Here are the full lists: