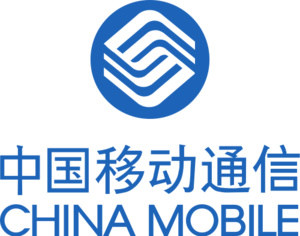 Although speculation and evidence has mounted for months, China Mobile and
Apple
have still not announced their long-awaited pact for the iPhone.
Xi Guohua, chairman for the carrier,
said they have no iPhone announcements
to make at this time as the company remains coy on a timetable.
China Mobile is the world's biggest carrier with over 740 million subscribers and Apple is the world's second largest smartphone maker.
Multiple American media outlets had reported that the announcement was definitely expected for this week, but there is no indication that the deal will be signed in the next couple of days.
When the deal is struck, industry analysts say the deal could give Apple another 20 million handset sales in the first year, a seventh of their expected 2013 total sales.