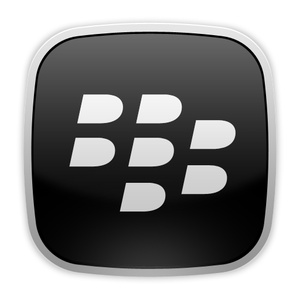 BlackBerry yesterday reported their quarterly earnings, taking yet another massive writedown and awful results.
However, thanks to a new deal with Foxconn and an expectation that the worst is finally behind them, the company's shares surged 15 percent.
The deal
, a five-year partnership with the Taiwanese manufacturer, will initially be for low-end devices that will go on sale in emerging markets such as Indonesia. Unconventionally, BlackBerry will not pay upfront for device components nor will it do its own inventory management, instead Foxconn will take a share of profit on each device and ensure that inventory is controlled.
Additionally, Foxconn will also help develop, design and distribute the handsets.
For the quarter, the company posted a $4.4 billion loss, as smartphone sales were almost non-existent. Overstock of BlackBerry 10 devices led to a $1.6 billion writedown for the quarter, as the company sold just
4.3
million handsets during the quarter, 3.2 million of which were BlackBerry 7 devices, some of which are up to three years old.