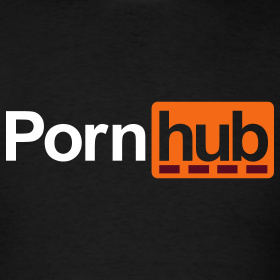 According to online porn aggregator/indexer PornHub, the majority of U.S. visitors to the site are now from mobile devices, surpassing desktop users by the highest margin ever.
The massive site, which has nearly 15 billion visitors so far this year,
says
49 percent of global visitors visited using a smartphone or tablet, up from 38 percent in 2012.
U.S. watchers appear to be a major
driver
of mobile viewing as it was the only country to have a majority of its traffic come from mobile devices. 52 percent accessed the site from smartphones, with another 10 percent visiting from tablets.
Porn watchers in the UK loved their tablets, with 15 percent accessing the site from their iPads, Kindles and
Android
tabs.
There are some more figures that aren't necessarily safe for work, but can be viewed
here
.