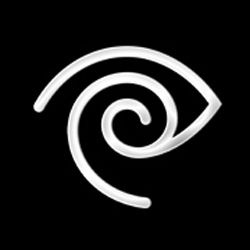 Time Warner Cable has rejected Charter's $61 billion offer for the U.S.' second-largest cable provider.
Earlier today, Charter offered $132.50 per share for Time Warner Cable, which is $61 billion in current value including Time Warner's nearly $24 billion in debt.
The proposal is the third largest offer on record since 2009, and Charter would pay $83 cash per share and the rest in its own stock.
Tom Rutledge, CEO of Charter, has been in talks with Time Warner for some time now. Charter has a market value nearly one-third the size of Time Warner, and previous non-public offers from the smaller cable company were laughed off as "grossly inadequate."
Time Warner Cable's stock has jumped nearly 40 percent in the last six months, on speculation that they are a takeover candidate.
"We're really trying to engage the shareholders of Time Warner Cable because we haven't been able to engage the management and the board,"
Rutledge said (via
FT
).
"This is an offer that we think is quite compelling and creates tremendous value for Time Warner Cable and for Charter."
Rob Marcus, TWC's CEO, sees it a different way:
"We gave Charter our bottom line but rather than pursuing this path, Charter has chosen to go public with its third low-ball offer."
The rumored bottom line price? $160 per share.