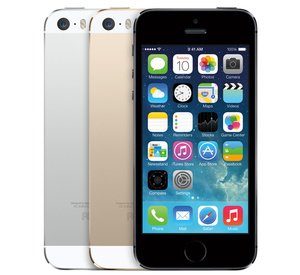 According to multiple
sources
, Foxconn shipped nearly 1.4 million iPhone 5S units to China Mobile last week, well above expectations.
The phone will officially launch on the world's largest carrier on Friday and China Mobile has been taking pre-orders since December 25th.
"Shipping one million or more iPhones to a single carrier per month is substantial. But we have limited visibility beyond this month as Apple hasn't informed Foxconn of the volume for the next shipment to China Mobile,"
said the source.
China Mobile has 745 million subscribers, so the base for growth is certainly massive. Most analysts believe the deal will help Apple sell another 20 million iPhones in 2014.
Through deals with other carriers in the nation, Apple sold 18.5 million iPhones in China for the first three quarters of 2013.