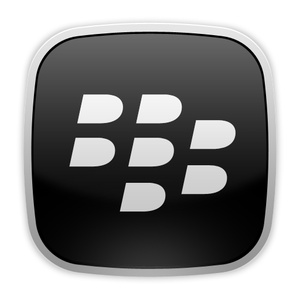 BlackBerry shares have jumped 10 percent today and are now up 82 percent in the last two months, following more good news from the struggling smartphone maker.
The Pentagon has
announced
that it will install 80,000 new BlackBerry handsets on its network by the end of the month, as part of
"new mobile program for unclassified work."
The mobile program also includes 1800
iOS
and
Samsung
Galaxy
Android
devices.
BlackBerry shares fell to $5.50 last month, after news that the company had abandoned selling itself and was instead shaking up its management team and moving away from consumer hardware.
New CEO John Chen announced a deal with Foxconn in which inventory risk is offset and the executive will be focusing on enterprise and security.