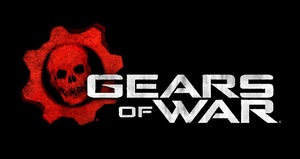 Microsoft
has announced the acquisition of the rights to the blockbuster franchise 'Gears of War' series, guaranteeing it remains an Xbox exclusive.
The company purchased the rights from Epic Games, known best for GoW and other game development software. Former director of production Rod Fergusson will join Microsoft to help with future editions of the franchise.
"This franchise, and these fans, are part of the soul of Xbox,"
said
Phil Spencer, Microsoft's head of videogame development for the Xbox, in a statement.
"By acquiring this franchise, Microsoft Studios will continue to offer them more of their favorite games and entertainment experiences from the 'Gears of War' universe."
Gears of War
, first released in 2006 for the
Xbox 360
, has sold 22 million units and grossed over $1 billion.
Moving forward, Microsoft's Black Tusk studio will lead GoW development, with a new title expected to be announced during the year.