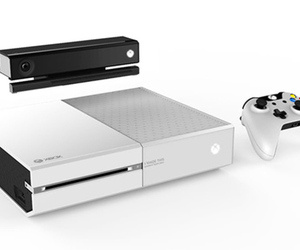 According to
multiple
sources
, the
Microsoft
Xbox One will be getting some significant software and hardware updates this year.
First, sometime in March, the Xbox One will see its first major
firmware
update, with system fixes, and update for Xbox Live, new placement for social media and party-chat problems addressed.
Additionally, the white employee-only model will launch in October, and the 1TB internal storage model will see release a month later in November. Other potential updates are a Bluetooth adapter and a version without an optical drive.
We had previously heard that Microsoft was testing Blu-ray-drive-less consoles, but it appears closer to confirmed now.
Finally, Microsoft will be headed to Japan, South Korea, Taiwan, Singapore, Hong Kong, Russia, Sweden, Norway, Finland, Denmark, Colombia, Chile, and Argentina in April.