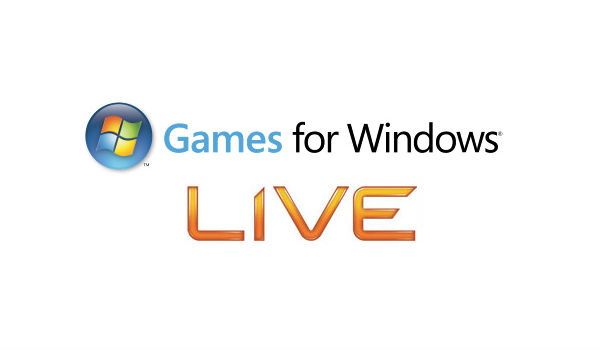 Six months ago,
Microsoft
hired Jason Holtman to turn around its struggling Games for Windows Live program, but it appears there will be more work as far as that is concerned.
Holtman has confirmed that he has left the company. Holtman joined Microsoft after eight years of working at Steam.
According to the execs' LinkedIn page, he left last month, and a Facebook post
confirms
:
"Last week I left Microsoft and said goodbye to my friends there. Now looking around for something interesting and fun-no end of that in video games!"
The company remains committed to gaming, says game guru Ken Lobb but the time frame is extended:
"Please let us continue to do that over a five-year period so we can have real impact. That's how it feels right now."