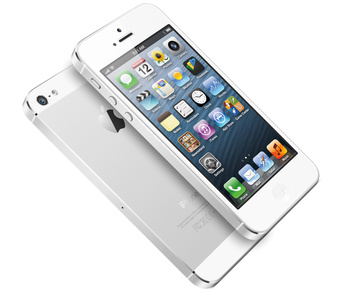 According to a
new survey
, about 1200 of 2000 iPhone users questioned said they will always switch to the latest iPhone when it is time to upgrade, admitting to blind loyalty for the
Apple
brand.
When those surveyed were asked why they would not consider other brands, 78 percent said they
"couldn't imagine having a different type of phone now."
54 percent said they owned a previous version of the handset, and 37 percent said they bought a new one because they were familiar with the
iOS
interface. 28 percent said the iPhone seemed to be the best phone for them at the time of upgrade. Another 25 percent said most of their friends and family had iPhones and they wanted to keep Apple-only features like Facetime.
Breaking the iPhone down even more, 52 percent had a 5, 29 percent had a 4 or 4S, 10 percent had a 5C or 5S and 9 percent still had a 3/3GS.