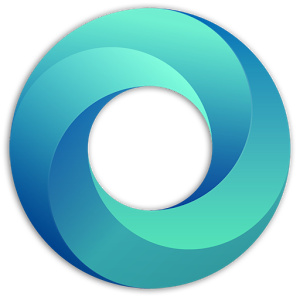 Google has announced the discontinuation of the Google Currents app in favor of their existing Google Play Newsstand.
Says the search giant:
"Google Play Newsstand is the new home for all your favorites news, magazines, blogs, and more. Newsstand updates and replaces Google Currents, which is no longer available for download or use. For existing Currents users, all your subscriptions will instantly transfer and be available for you in Newsstand. Discover a better way to enjoy all the news you love with Google Play Newsstand now. Find articles recommended just for you in Read Now, topics to follow, and premier news partners like The New York Times, The Wall Street Journal, Financial Times, The Guardian, and more."
The end of Currents comes concurrently with the update to version 2.3 of the app. The new update, which is just 860KB, will direct current users to Newsstand and then clear out app storage from Currents.
Currents had its share of fans and haters, with most respecting the design but criticizing the functionality.