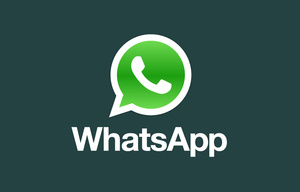 Less than a week after the company was acquired for a staggering $19 billion by social networking behemoth Facebook, WhatsApp had its largest outage ever.
Founder and CEO Jan Koum
has apologized this weekend
for the four hour outage, giving a bit more details about the down time.
"It has been our longest and biggest outage in years and affected all of our users,"
Koum confirmed.
The CEO says a network router was faulty, causing a cascading failure that eventually hit their servers. That being said, it seems like coincidental timing rather than an influx of attention from the Facebook purchase pressing their networks.
Koum is working on making
"sure it will not happen again"
by overseeing new measures and working with their service provider.