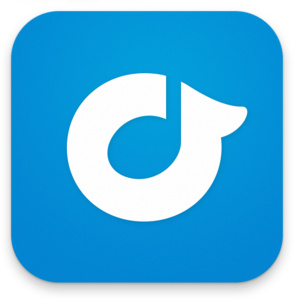 Last week,
Spotify
announced it had acquired The Echo Nest, a company "that powers the vast majority of internet radio" with its technology and music curating services.
For example, The Echo Nest powers Twitter Music, Rdio, Vevo, MTV, MOG, IHeartRadio and more.
With the acquisition, however, Echo Nest is losing at least one customer: Rdio.
Rdio says it will "discontinue the arrangement because it doesn't want to share its data with competitors."
Notes
Rdio CEO Anthony Bay:
"As far as we are concerned, they were a good partner, but we have other good partners and we'll move on. We, probably like most people, have multiple sources of data that we use. So we will stop using that source of data and use other sources."