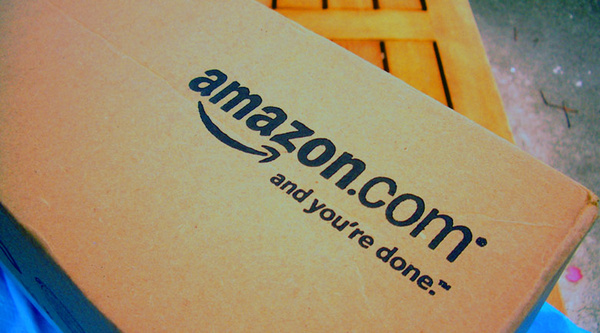 According to multiple new reports, Amazon's highly anticipated media
streaming
set-top box
is set for imminent release, likely within a few weeks.
Reportedly, the retail giant has already begun distributing pre-production hardware to developers to begin working on native applications.
The set-top box will come bundled with the Prime streaming library,
say the reports
, although it is unclear whether that means buyers will get a full Prime membership which also includes free 2-day shipping on million of items.
Staples and Best Buy have already signed on to carry the set-top starting in early April, but the price has not been revealed.
The device will use the Amazon "Fire" version of
Android
, meaning there will be an Amazon app store, not the standard Google Play store.