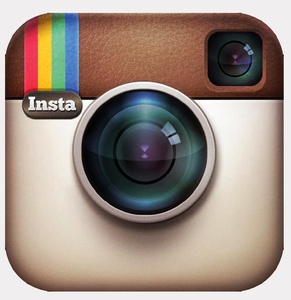 Instagram has proudly boasted a new milestone: 200 million monthly active users.
The service now sees 60 million photos shared per day, with a total of 20 billion shared since launch in 2010.
Facebook has been the beneficiary of strong growth for the photo sharing service. When it acquired the company for $1 billion in 2012, the service only had 30 million active users. 50 million users have joined in just the last six months.
"From documenting a passion for jazz to the protests in Kiev, we're continually surprised and humbled by the moments you share,"
said Instagram in their
post
.
"The vibrance and diversity of this community has increased as it has grown. Over the past six months, we've seen new communities coming together in cities and towns across the world, whether they be in Guthrie, Oklahoma, or Guatemala City. With January's Worldwide InstaMeet 8, we saw record turnouts of communities coming together to form friendships, explore new places and celebrate creativity in all corners of the globe from New Dehli to New York, Bucharest, Nairobi and beyond."