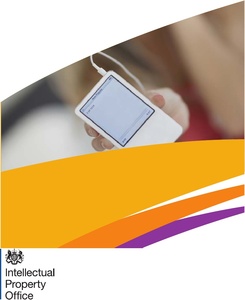 The UK government has confirmed that copyright law has been revised to allow for legalized
CD
and
DVD
ripping/copying for personal use.
In addition, the revision will update other fair use provisions, including parody and quotation rights, says
TF
.
The proposed changes have been in the works for years but will finally be implemented in June.
UK's Intellectual Property Office
released a guide
for consumers to inform them of the new changes.
"Copyright law is being changed to allow you to make personal copies of media you have bought, for private purposes such as format shifting or backup,"
reads the guide.
"The changes will mean that you will be able to copy a book or film you have purchased for one device onto another without infringing copyright."
In addition,
the Office
says the changes will generate extra revenue for the tech sector(as much as £31 million per year), while making copyright law more reasonable for consumers.
"You will be permitted to make personal copies to any device that you own, or a personal online storage medium, such as a private cloud. However, it will be illegal to give other people access to the copies you have made, including, for example, by allowing a friend to access your personal cloud storage,"
the guide stresses. Even though it will be impossible to enforce, the government says if you sell the original media you must destroy your backups.